Andreas van Zoelen is a saxophonist, composer, arranger & scholar. He is the tenor saxophonist of the Raschèr Saxophone Quartet and professor of classical saxophone at Fontys Academy of Music and Performing Arts.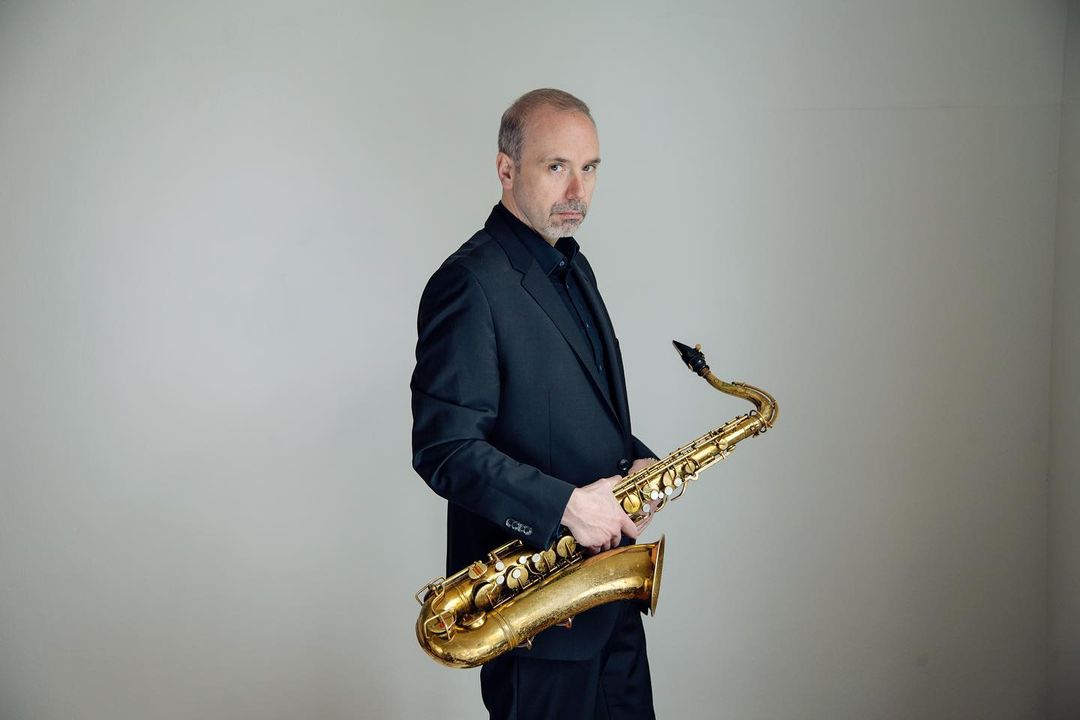 Andreas' own online saxophone museum, where you are able to browse through a collection of 100+ instruments.
The album For Now and Forever, with music for tenor saxophone, is available to stream on Spotify and Apple Music.