Andreas van Zoelen is a saxophonist, composer, arranger & scholar. He is the tenor saxophonist of the Raschèr Saxophone Quartet and professor of classical saxophone at Fontys Academy of Music and Performing Arts.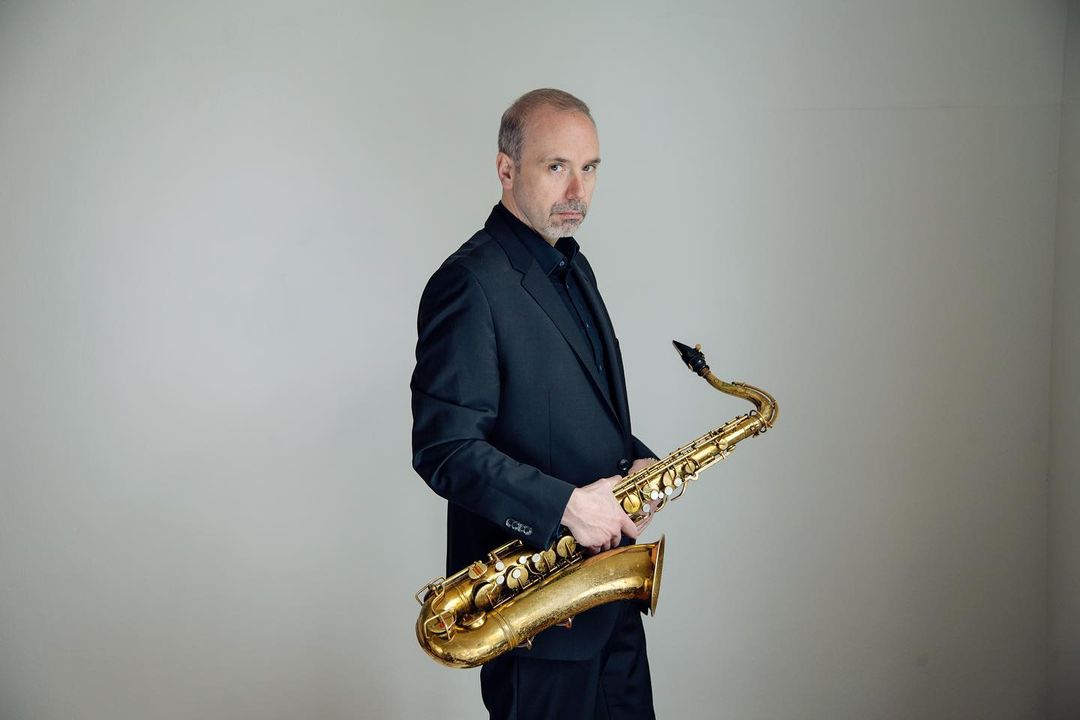 Coming soon: Andreas' own online saxophone museum, where you will be able to browse through a collection of 100+ instruments.
The album For Now and Forever, with music for tenor saxophone, is available to stream on Spotify and Apple Music.